Whistler's Open Doors Directory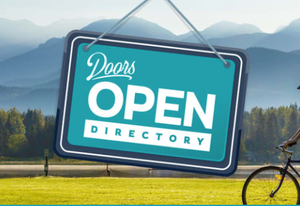 WHISTLER'S DOORS OPEN DIRECTORY - What is open in Whistler? 
Tourism Whistler has done an amazing job helping local businesses, residents and travellers stay informed during the pandemic with their Open Doors Directory. The resource is constantly being updated with information pertaining to restaurants, shops and tour operators.
Whistler Photo Safaris bear viewing and Jeep tours were one of the first activities open and testing their WorkSafeBC COVID response. Their tours offer free themed face buffs, open-air convertible Jeeps and private tours for everyone!
---
Also in News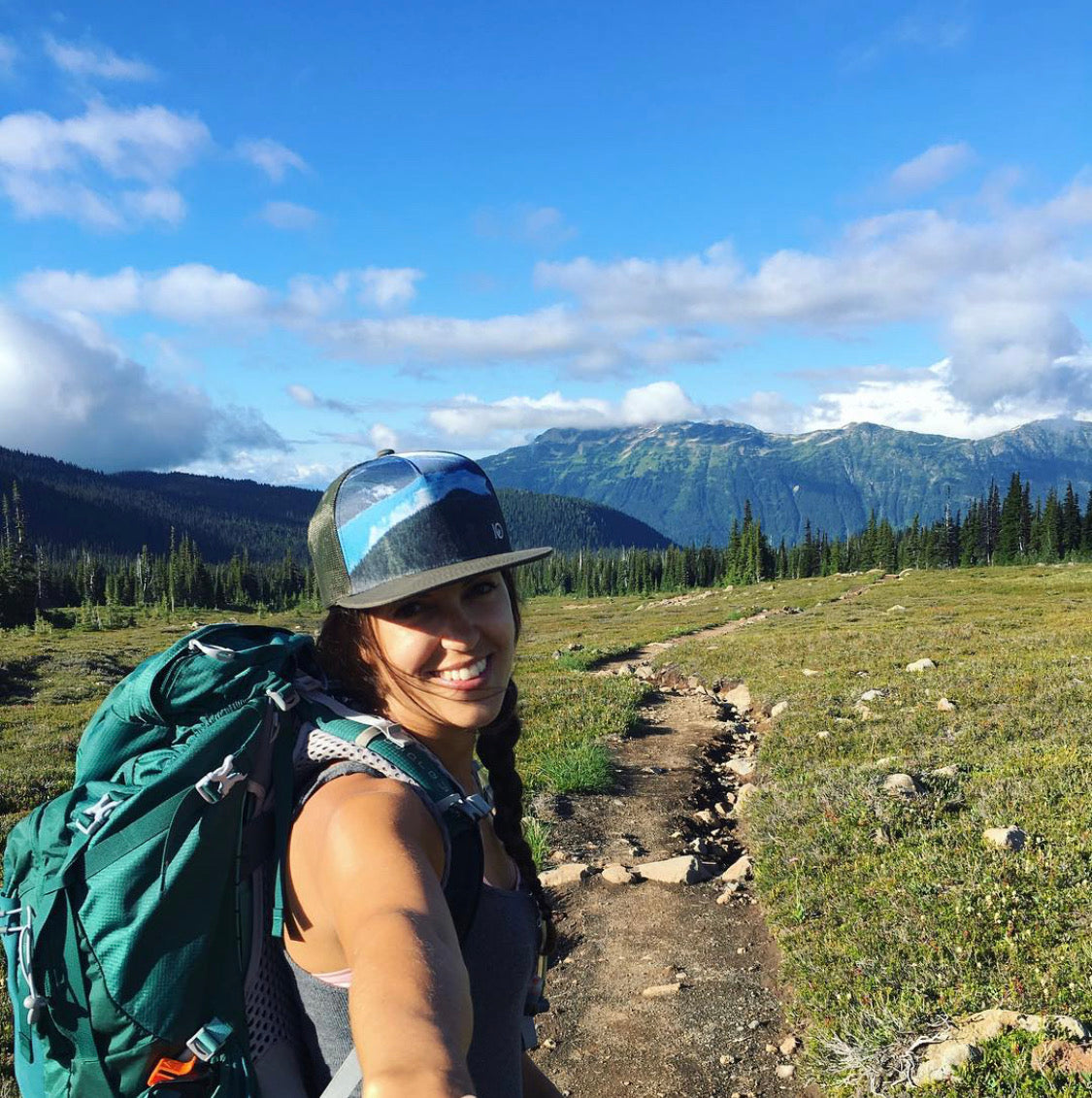 Whistler is open and ready to embrace visitors. There has been a warm and friendly environment throughout the village as Canadians come together to enjoy their backyard with Staycation Summer 2020!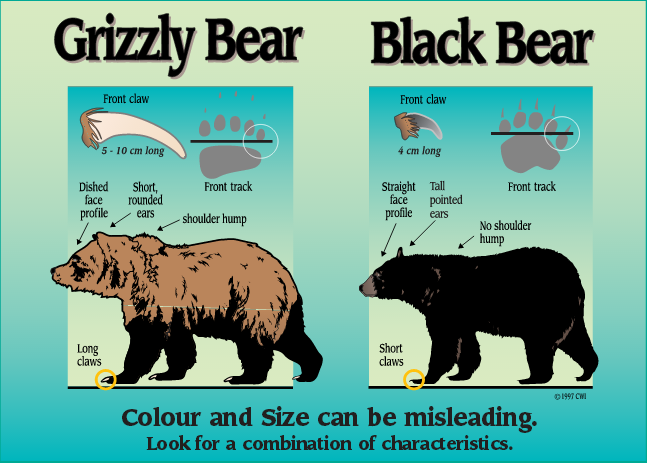 To add to the confusion, the common name grizzly is derived from the term "grizzled," which refers to white-tipped hair. Grizzled hair occurs mainly on the back and shoulders; thus, from a distance, a grizzly bear appears to have darker legs and lighter upper parts.